Cornerstone Florida Title & Abstract is a full-service, attorney owned and operated title and real estate settlement provider that operates throughout the entire state of Florida.
At Cornerstone Florida Title & Abstract the client is always our first priority. Our goal is to make the closing process as smooth and stress-free as possible for all parties involved.
Our experienced staff has handled countless commercial and residential closings. Whether you're buying, selling, or refinancing, we have the knowledge, resources, and experience to handle your transaction. Whether it's a residential home, investment property, commercial building, or vacant land, our staff has you covered.
We will ensure the closing process is handled with the utmost professionalism.
Let us know how we can help make your real estate transaction a done deal!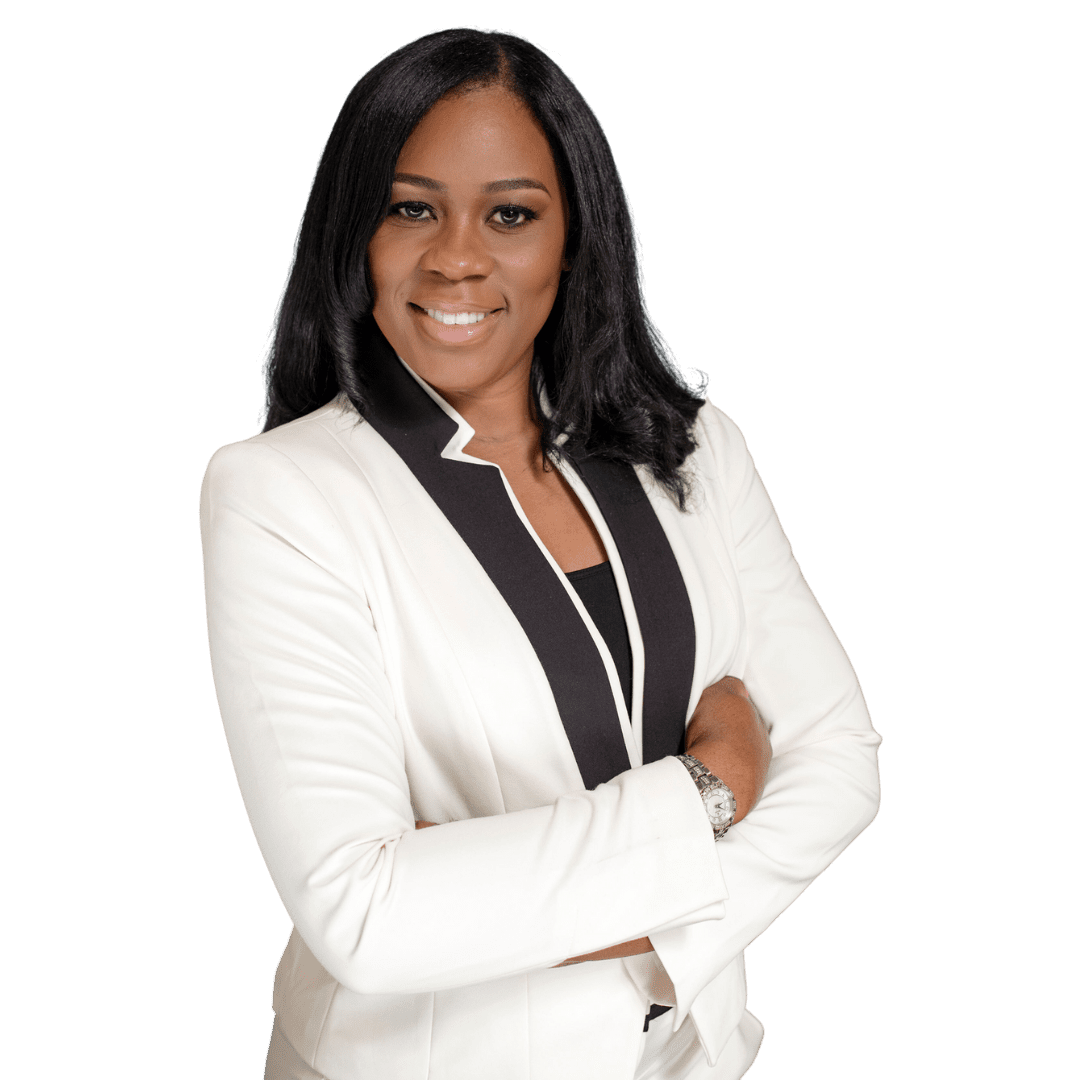 ABOUT Nikeisha Pryor
Nikeisha Pryor, Esq. is the founder and managing attorney of The Pryor Law Group, P.A. and Cornerstone Florida Title & Abstract, Inc., where she focuses on Real Estate Law & Title Insurance, Wills, Trust, & Estate Planning, as well as a range of Personal Injury and Wrongful Death actions.
Ms. Pryor is a seasoned litigator, having begun her career as a prosecutor in the Office of the State Attorney for the 17th Judicial Circuit, Broward County, Florida where she handled hundreds of cases ranging from misdemeanors to serious felonies. Thereafter, she worked for two prominent South Florida law firms, where she gained experience in a range of commercial and civil disputes, including real estate law, business contract disputes, nursing home negligence, medical malpractice, personal injury, and wrongful death matters.