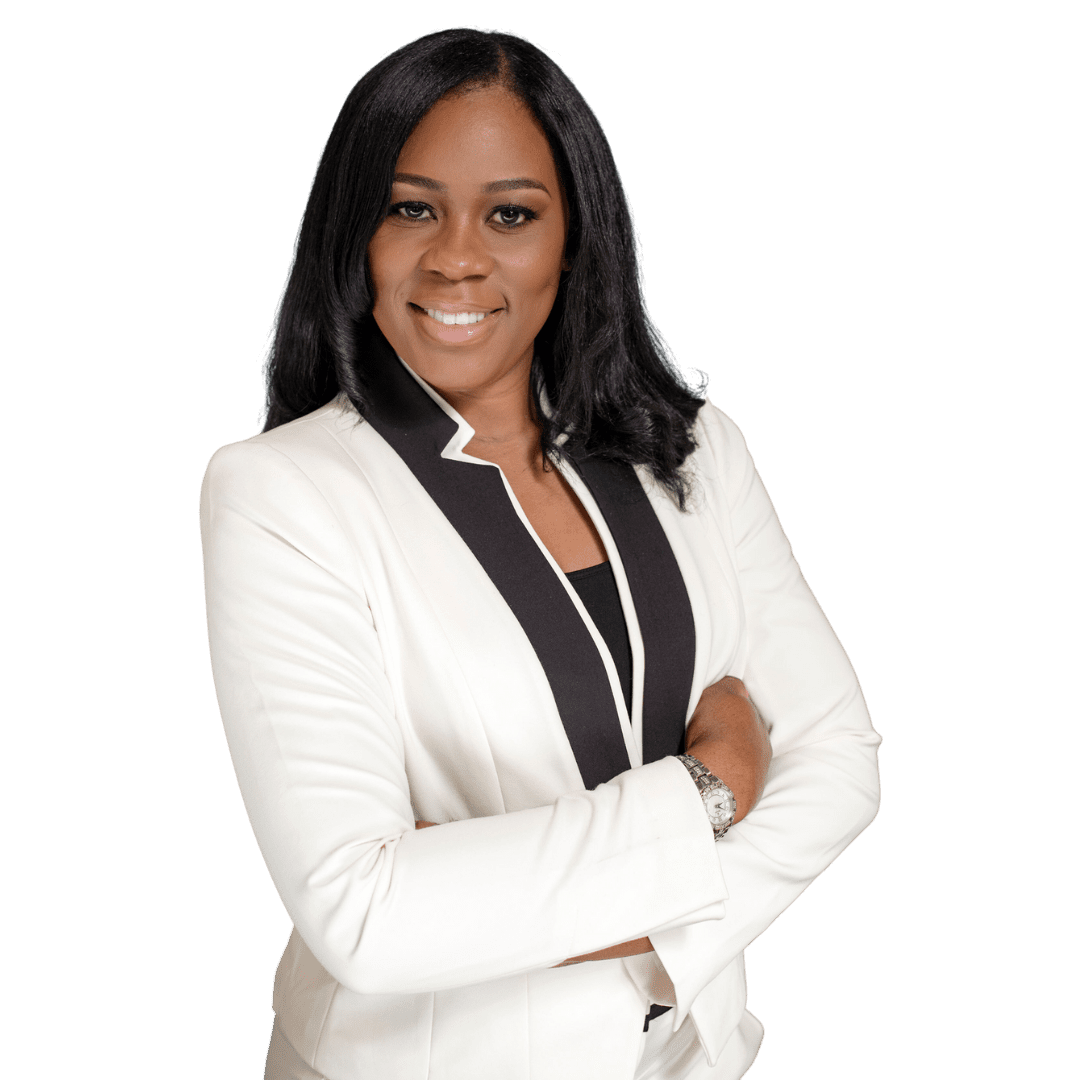 ABOUT Nikeisha Pryor
Nikeisha Pryor, Esq. is the founder and managing attorney of The Pryor Law Group, P.A. and Cornerstone Florida Title & Abstract, Inc., where she focuses on Real Estate Law & Title Insurance, Wills, Trust, & Estate Planning, as well as a range of Personal Injury and Wrongful Death actions.
Ms. Pryor is a seasoned litigator, having begun her career as a prosecutor in the Office of the State Attorney for the 17th Judicial Circuit, Broward County, Florida where she handled hundreds of cases ranging from misdemeanors to serious felonies. Thereafter, she worked for two prominent South Florida law firms, where she gained experience in a range of commercial and civil disputes, including real estate law, business contract disputes, nursing home negligence, medical malpractice, personal injury, and wrongful death matters.