Cornerstone Florida Title & Abstract is proud to say that we have the experience and know-how to exceed your expectations. We meet or surpass the compliance guidelines that are required of lenders.
We are fully TRID compliant. Furthermore, we protect your interest against any title defects by carefully reviewing your instructions to ensure that all documents are executed in a timely fashion.
As a lender, working with Cornerstone Florida Title & Abstract means:
Quick pre HUDs. We can normally turn around a pre HUD for you within a few hours. This can help you prepare your GFE as accurately as possible and avoid re-disclosure
Streamline communication via your method of choice. Every lender works differently and we will confirm to your needs.
Efficient title work turnaround time. Our goal is to send you title work within 2-3 business days.
One single point of contact
Full service on every transaction
Timely and accurate title commitments
Superior communication
Knowledgeable and professional staff
Contract upload capability or drop off
Cornerstone Florida Title & Abstract works with these national underwriters:
The Fund – A Division of Old Republic National Title Insurance Company
Fidelity National Title Insurance Company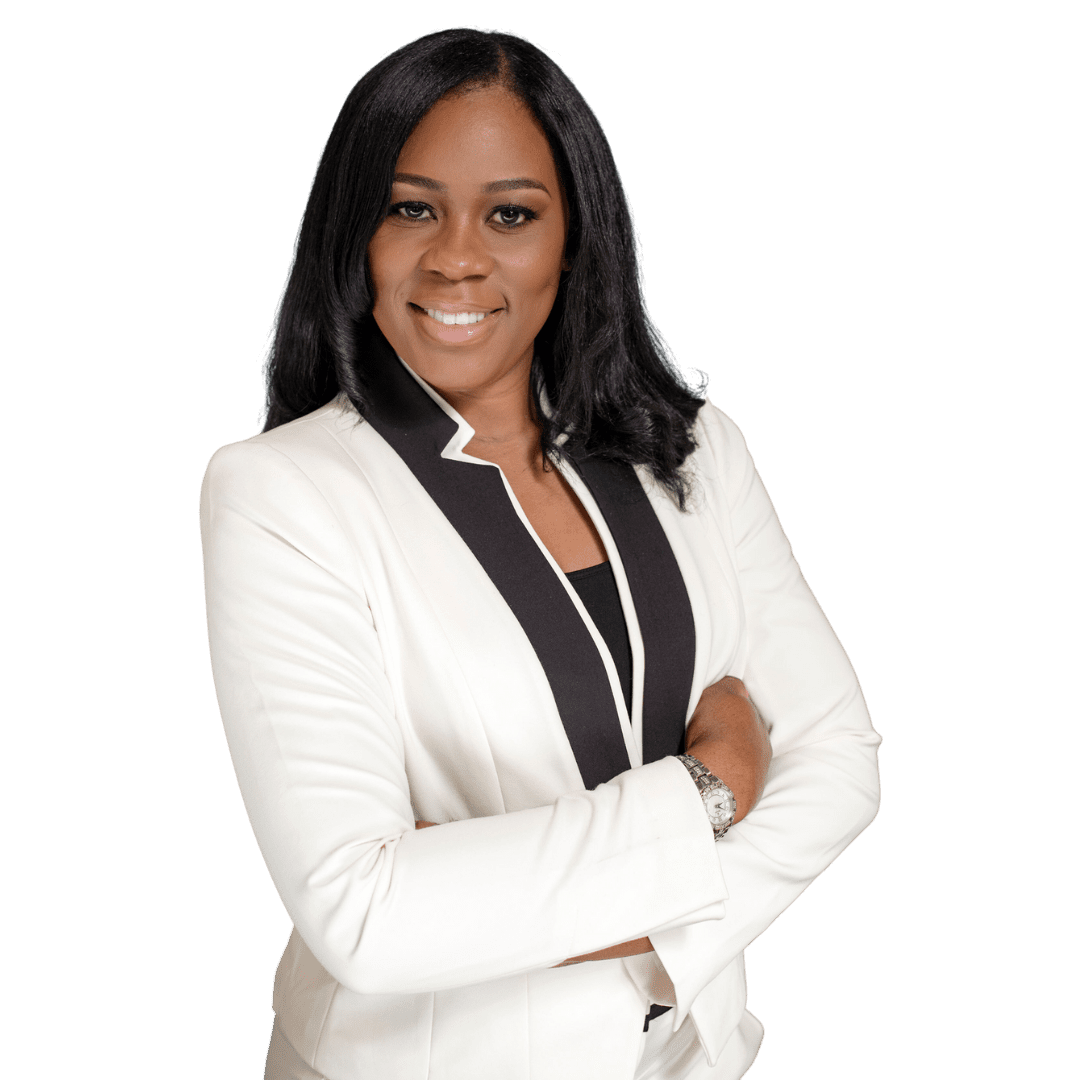 ABOUT Nikeisha Pryor
Nikeisha Pryor, Esq. is the founder and managing attorney of The Pryor Law Group, P.A. and Cornerstone Florida Title & Abstract, Inc., where she focuses on Real Estate Law & Title Insurance, Wills, Trust, & Estate Planning, as well as a range of Personal Injury and Wrongful Death actions.
Ms. Pryor is a seasoned litigator, having begun her career as a prosecutor in the Office of the State Attorney for the 17th Judicial Circuit, Broward County, Florida where she handled hundreds of cases ranging from misdemeanors to serious felonies. Thereafter, she worked for two prominent South Florida law firms, where she gained experience in a range of commercial and civil disputes, including real estate law, business contract disputes, nursing home negligence, medical malpractice, personal injury, and wrongful death matters.