We have experience working with investors, whether building, buying, or selling residential or commercial property.
Contact us today to see how we can assist with your next transaction.
Commercial transactions have a unique set of components. Cornerstone Florida Title understands the ins and outs of these specific transactions.
We've closed many recognizable commercial transactions, including commercial office buildings, hotels, multi-family units, restaurants, and shopping centers.
Cornerstone Florida Title & Abstract stays on top of commercial real estate laws and regulation changes.
This means our commercial clients close on their properties on time and transactions are done right.

Cornerstone Florida Title & Abstract has established a solid track record with Florida new construction builders.
Whether it's new construction or a remodel, we have the tools to keep your sales on schedule.
We offer a unique suite of flexible tools and software. They make it easy for builders to monitor project details as closing dates approach.
Learn more about how both new and existing builders can benefit from working Cornerstone Florida Title & Abstract.
Accept and receipt earnest money as required by the Contract of Sale
Review Contract of Sale for critical dates and special provisions to assist the parties in completion of time sensitive requirements
Provide title commitment to seller, purchaser, respective agents and attorneys
Review title commitment for curative matters
Work with seller, seller's agent and/or attorney to resolve curative issues
Order tax certificates for both real and personal property
Order payoffs for existing liens
Obtain UCC financing statement search from our family of companies
Secure proper documentation to verify legal status and authority of business entities involved in the transaction
Coordinate and review all documentation through Seller's and/or Buyer's agents and/or attorneys
Upon receipt of loan instructions, prepare settlement statement in accordance with the terms and provisions of the Contract of Sale and additional instructions as provided by the parties
Coordinate closing time and place with all parties to the transaction
Obtain approval of settlement statement from all parties to the transaction
Close the transaction
Review all documents for proper signatures and notarization
Disburse all funds in accordance with the settlement statement and instructions of the parties
Transmit loan documents to the Lender
Record the closing documents with the appropriate county and/or state authorities
Issue the Owner and Mortgagee policies of Title Insurance and necessary endorsements
Resolve any post-closing issues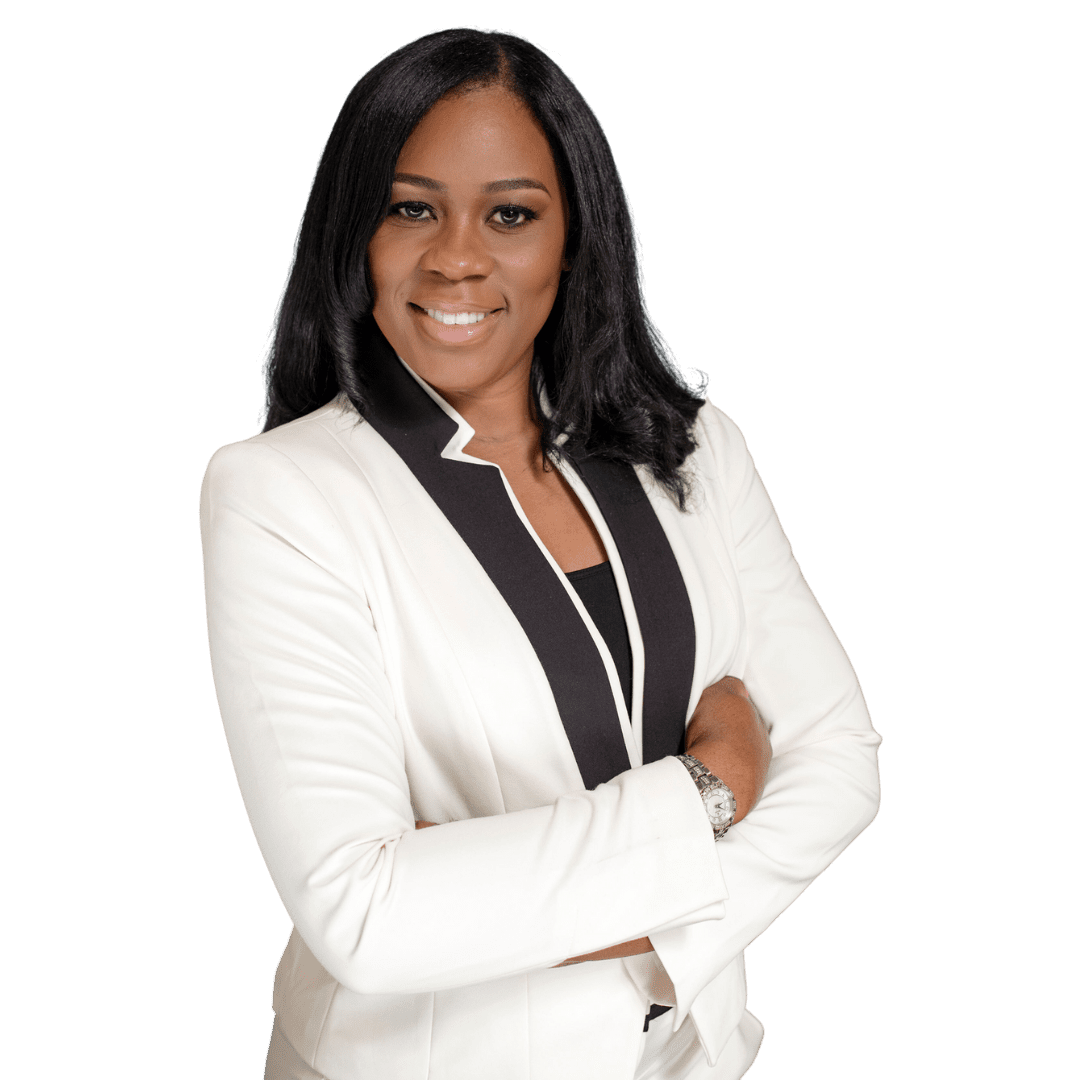 ABOUT Nikeisha Pryor
Nikeisha Pryor, Esq. is the founder and managing attorney of The Pryor Law Group, P.A. and Cornerstone Florida Title & Abstract, Inc., where she focuses on Real Estate Law & Title Insurance, Wills, Trust, & Estate Planning, as well as a range of Personal Injury and Wrongful Death actions.
Ms. Pryor is a seasoned litigator, having begun her career as a prosecutor in the Office of the State Attorney for the 17th Judicial Circuit, Broward County, Florida where she handled hundreds of cases ranging from misdemeanors to serious felonies. Thereafter, she worked for two prominent South Florida law firms, where she gained experience in a range of commercial and civil disputes, including real estate law, business contract disputes, nursing home negligence, medical malpractice, personal injury, and wrongful death matters.