Whether you are buying or selling property, it is crucial that your interests are protected. This means ensuring the seller is the true owner of the property, that there are no liens, unpaid taxes, or other issues affecting title.
We conduct a comprehensive title search and provide a title insurance policy to ensure title is free and clear. We prepare all closing documents under the direction of an attorney, at no additional cost to you.
We offer competitive rates, exceptional communication, and superior service.
With Cornerstone Florida Title & Abstract, buyers and sellers get:
One single point of contact
Full service on every transaction
Timely and accurate title commitments
Superior communication
Knowledgeable and professional staff
Contract upload capability or drop off
Whether you are listing your house for sale by owner or working with a real estate agent, we've got you covered. Contact us to get your transaction started.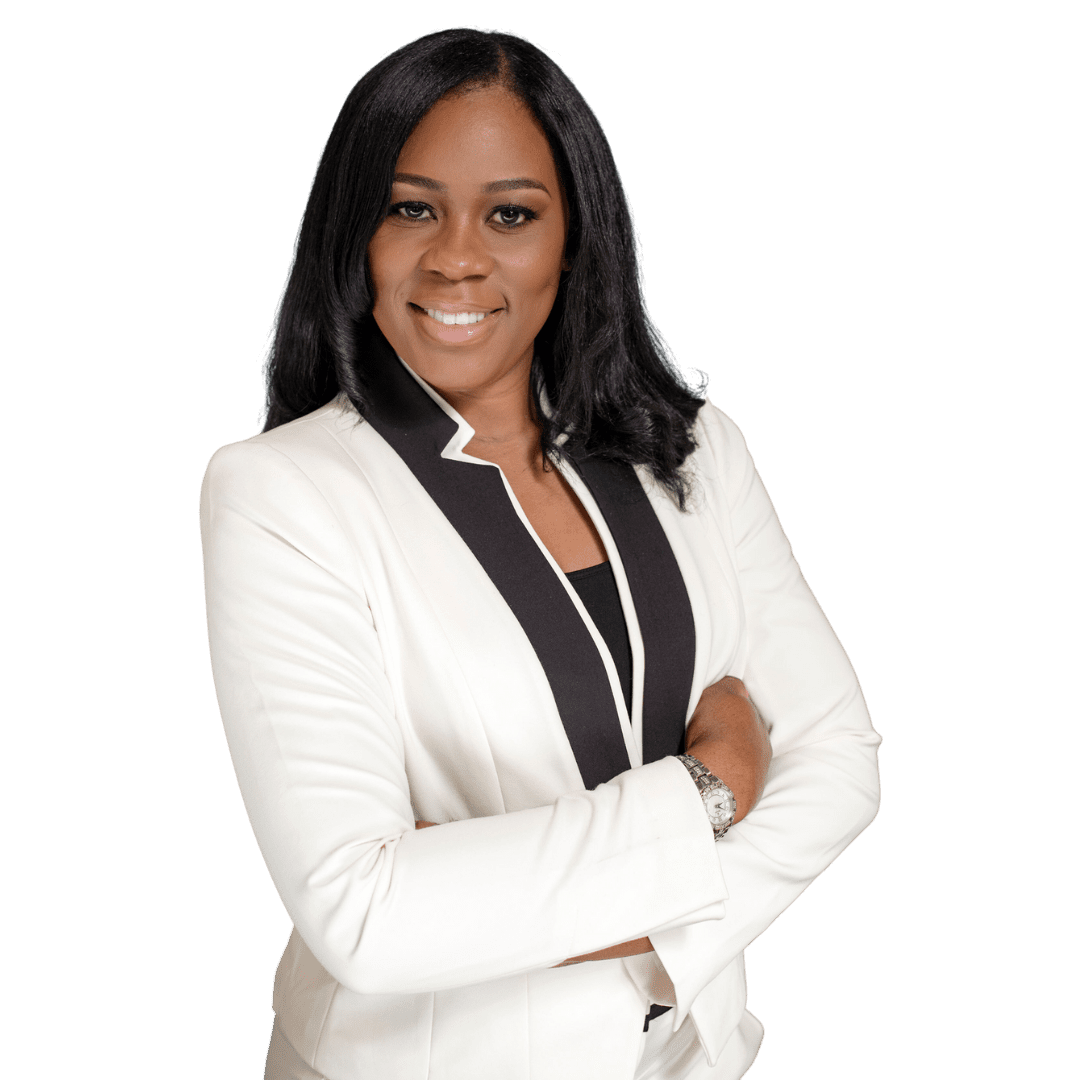 ABOUT Nikeisha Pryor
Nikeisha Pryor, Esq. is the founder and managing attorney of The Pryor Law Group, P.A. and Cornerstone Florida Title & Abstract, Inc., where she focuses on Real Estate Law & Title Insurance, Wills, Trust, & Estate Planning, as well as a range of Personal Injury and Wrongful Death actions.
Ms. Pryor is a seasoned litigator, having begun her career as a prosecutor in the Office of the State Attorney for the 17th Judicial Circuit, Broward County, Florida where she handled hundreds of cases ranging from misdemeanors to serious felonies. Thereafter, she worked for two prominent South Florida law firms, where she gained experience in a range of commercial and civil disputes, including real estate law, business contract disputes, nursing home negligence, medical malpractice, personal injury, and wrongful death matters.