Diane is a seasoned real estate and title professional with over eight years of experience working in law firms and title agencies in various capacities. Her experience ranges from handling foreclosures through all stages of litigation, title processing, title examination, and title closings. She prides herself on providing excellent communication and customer service – going above and beyond to answer questions and keeping all parties apprised through all phases of their transaction. Our clients value her keen attention to detail. Diane is a Notary and Licenses National Signing Agent.
Shirley is a licensed title agent with over 15 years of experience in the real estate and title industry. She loves working with people and takes pride in getting files to the finish line seamlessly. Shirley will put her extensive knowledge of the title industry and work ethic to work for you in getting the deal done!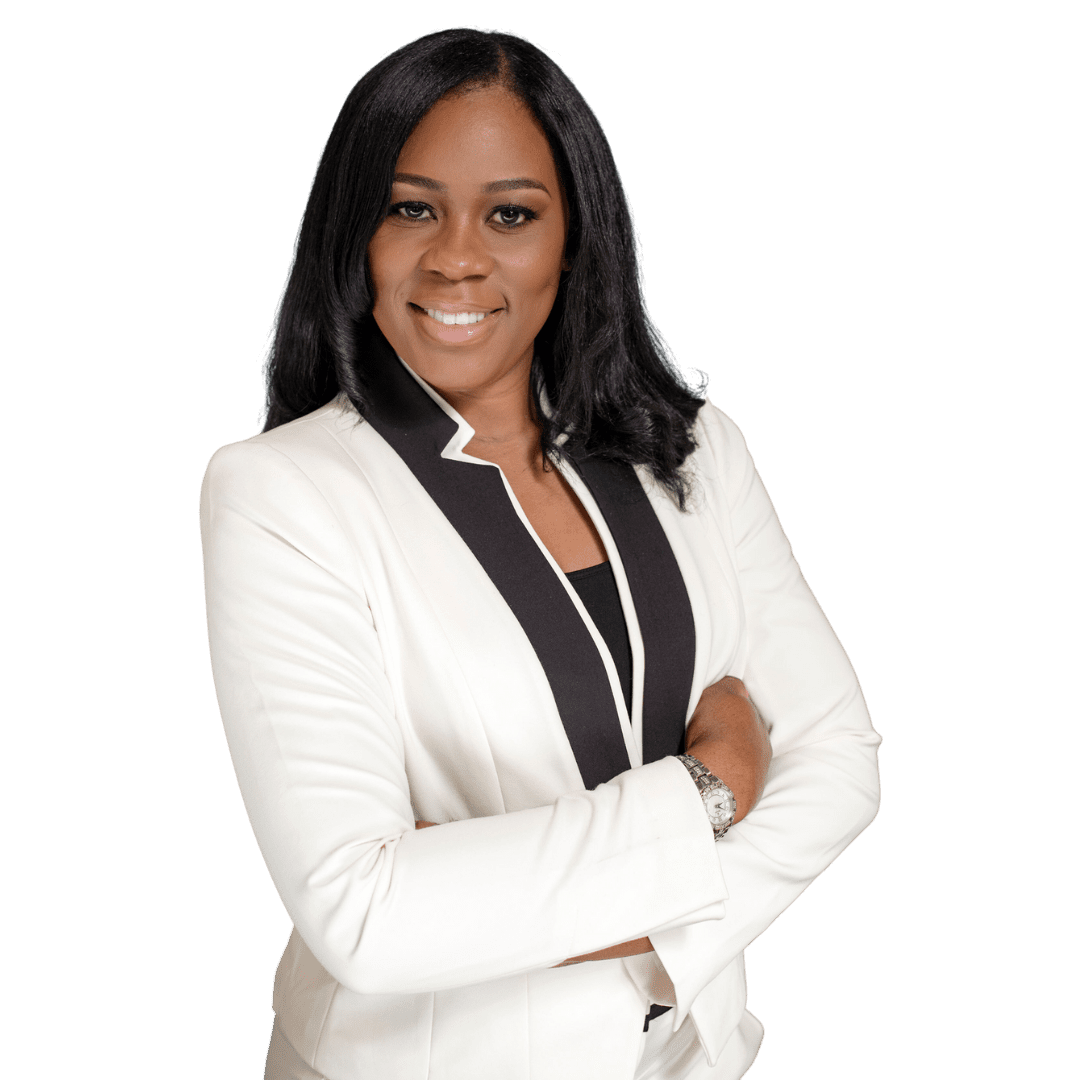 ABOUT Nikeisha Pryor
Nikeisha Pryor, Esq. is the founder and managing attorney of The Pryor Law Group, P.A. and Cornerstone Florida Title & Abstract, Inc., where she focuses on Real Estate Law & Title Insurance, Wills, Trust, & Estate Planning, as well as a range of Personal Injury and Wrongful Death actions.
Ms. Pryor is a seasoned litigator, having begun her career as a prosecutor in the Office of the State Attorney for the 17th Judicial Circuit, Broward County, Florida where she handled hundreds of cases ranging from misdemeanors to serious felonies. Thereafter, she worked for two prominent South Florida law firms, where she gained experience in a range of commercial and civil disputes, including real estate law, business contract disputes, nursing home negligence, medical malpractice, personal injury, and wrongful death matters.