Disclamer: The payment of closing costs is negotiated in the sales contract. In most Florida counties, the seller pays for the Owner's Title Insurance Policy and chooses the title/closing company. In a few some counties, such as Miami-Dade, Broward, Sarasota and Collier counties, the buyer pays for title insurance and chooses the title/closing company.
The Title Calculator is a user-friendly online resource to obtain preliminary estimates for certain settlement costs. Cornerstone Florida Title does not make any representations that this estimate is a true representation of final closing costs.
There may be additional third-party charges required by your lender and the underwriter, such as surveys, termite, inspections, community association estoppels and approval letter)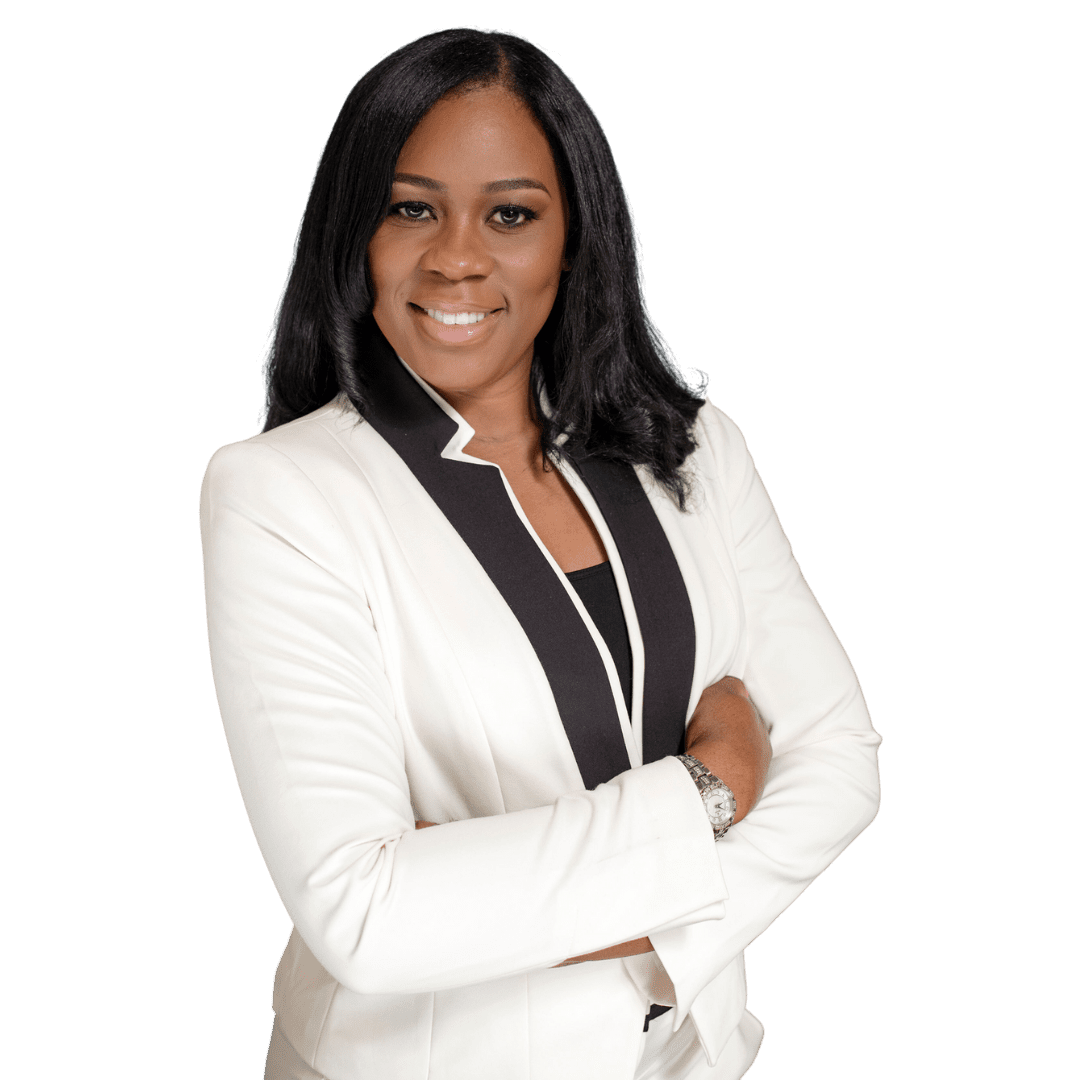 ABOUT Nikeisha Pryor
Nikeisha Pryor, Esq. is the founder and managing attorney of The Pryor Law Group, P.A. and Cornerstone Florida Title & Abstract, Inc., where she focuses on Real Estate Law & Title Insurance, Wills, Trust, & Estate Planning, as well as a range of Personal Injury and Wrongful Death actions.
Ms. Pryor is a seasoned litigator, having begun her career as a prosecutor in the Office of the State Attorney for the 17th Judicial Circuit, Broward County, Florida where she handled hundreds of cases ranging from misdemeanors to serious felonies. Thereafter, she worked for two prominent South Florida law firms, where she gained experience in a range of commercial and civil disputes, including real estate law, business contract disputes, nursing home negligence, medical malpractice, personal injury, and wrongful death matters.